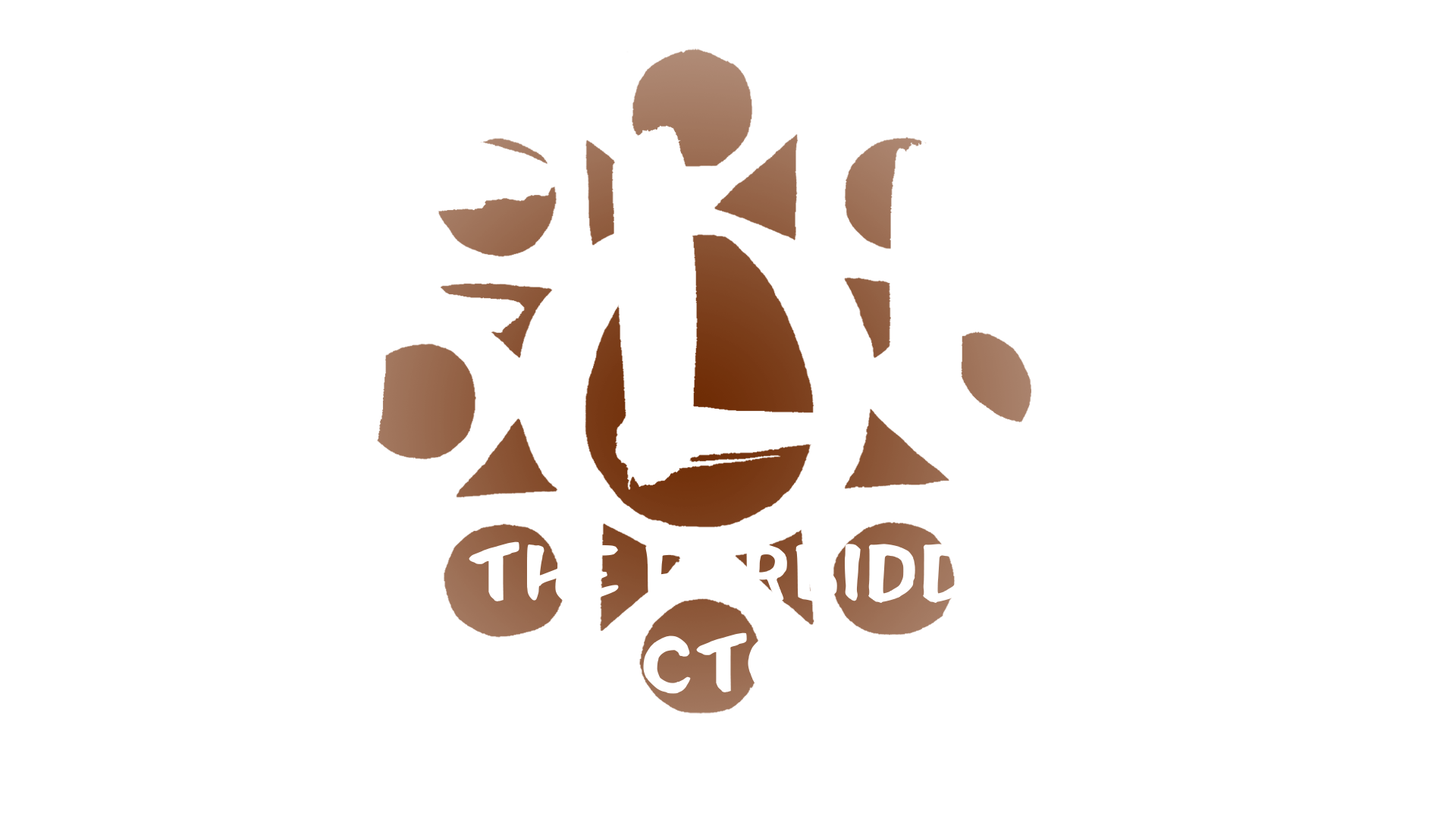 A bird - ridden with flu, attempts to rescue eggs from the forbidden poultry factory! Constant sneezing in such an unfriendly environment could alert your enemies. However, could the flu also turn out to be your biggest asset? Help the bird on his brave and perilous mission into the realms of the unknown.
Remember: atchoooooo!


Flu is a 2D platform-puzzle game for all ages coming soon to infect your tablets and phones!

Antti Ollikaine

n | Visual art
Gabriela Juganaru | Audio design
Gautam Vishwanath | Game design